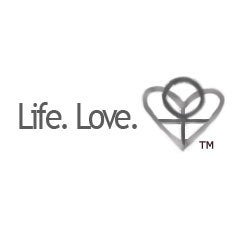 The second annual Life. Love Game Design Challenge went live today, the first day of National Teen Dating Violence Awareness and Prevention Week in the U.S.
The object of the competition is for people to create a Flash game about teen dating violence prevention and to do so without violent content or a violent theme.
First prize has been bumped up to $1,500 and judges, besides myself, include Simon Carless, director of the Independent Games Festival; Stephen Totilo, of MTV and huge brain fame, Libe Goad, editor-in-chief of AOL GameDaily, and Dr. Elizabeth Richeson, a psychologist, Texas Psychological Association Board member, and my mom.
The contest is open to anyone, not just those in the U.S. and runs through May 15. Hit up the site for the full details. Last year's winners here.