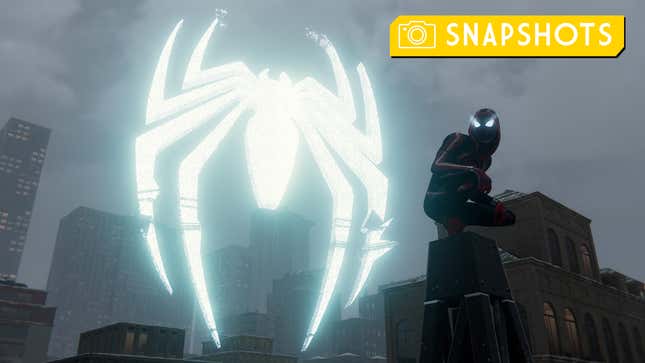 This week on Snapshots we start the new year with some great new screenshots! Welcome to 2021! Good news, folks are still taking cool screenshots in a bunch of games, including Spider-Man, Alan Wake, No Man's Sky, Cyberpunk 2077, and more.

The 3 Best And 3 Worst Korok Challenges In Tears Of The Kingdom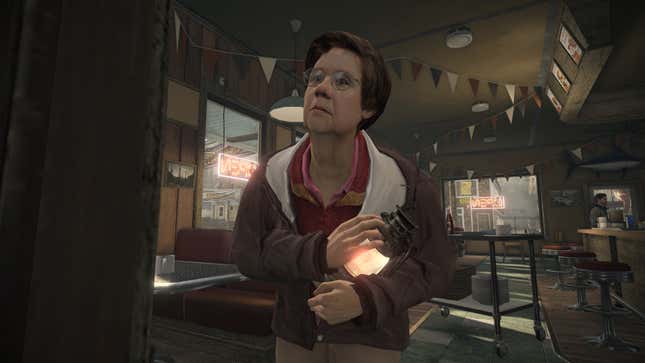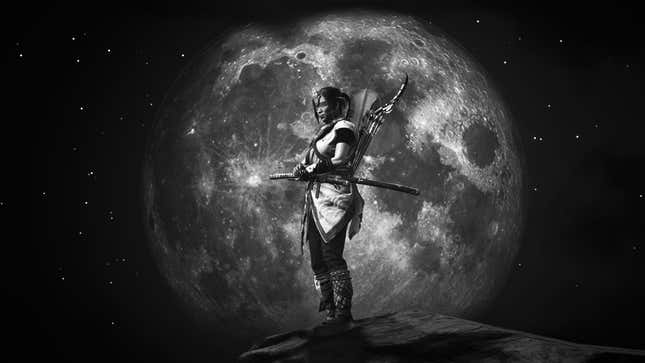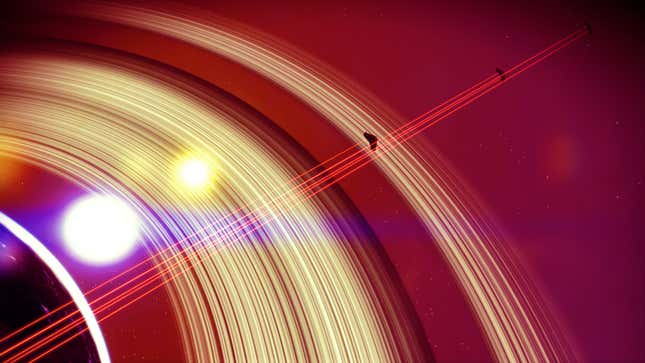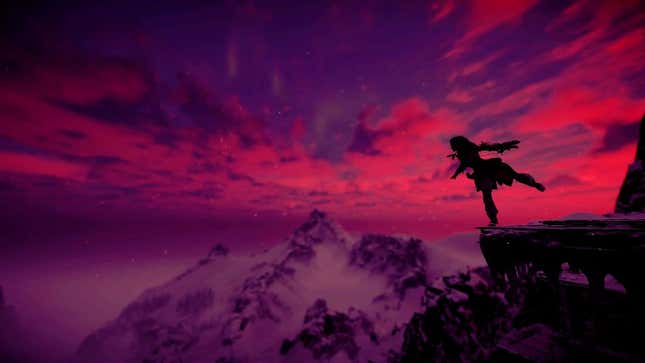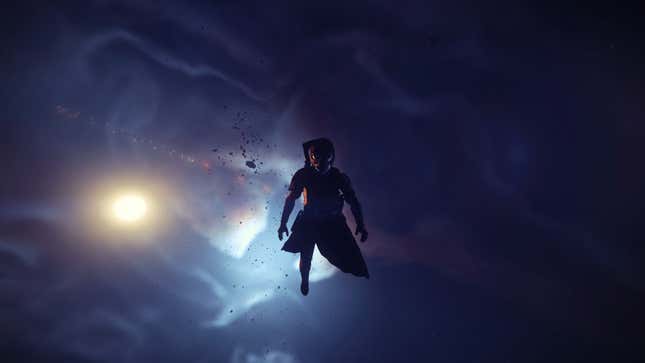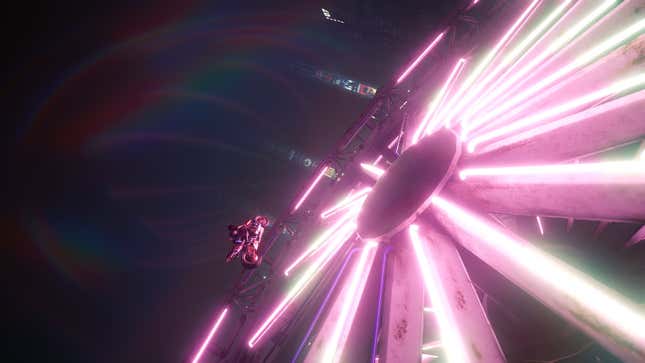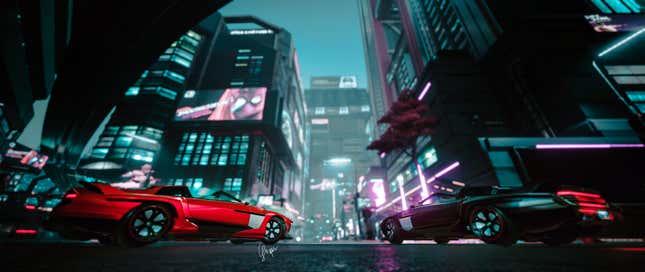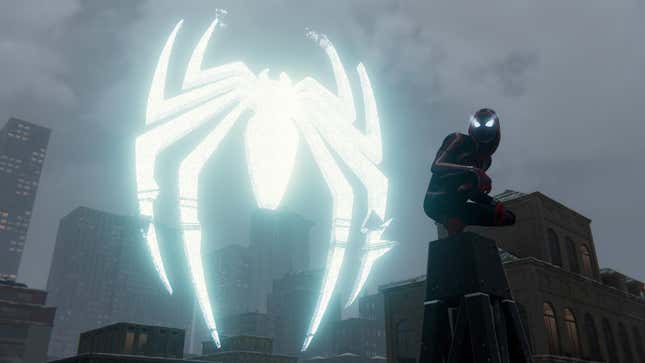 "Same spider-time, same spider-place!"
---
Kotaku Snapshots is a weekly look at some of the best, funniest and coolest screenshots players have taken in their favorite games.

If you have a cool screenshot you want to share with me, I'm @Zwiezenz on Twitter. Or post your photos on Twitter using the hashtag #Ksnapshots. You can also email me. Please provide a screenshot, a name, and the game's title OR a link to the photo with that info.