Total Recall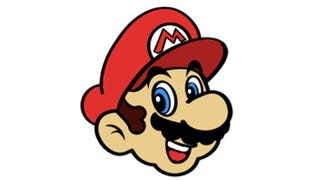 Total Recall
Total Recall is a look back at the history of video games through their characters, franchises, developers and trends.
The great Chubby Checker once recorded a song to be used for a Dig-Dug commercial, only it wasn't, and the song hasn't been publicly heard (or heard of) until this week. History is so awesome.
Matt Osborne, son of former Atari vice president Don Osborne, found an old cassette tape the other day and from what he can gather says the Chubby Checker song on it was intended to be used in this trailer, which you may have seen before since it's one of the all-time greats.
Nobody knows why it never made it (the song that did is weirdly similar), but if you want to imagine, Osborne remastered Checker's song and put it on Soundcloud so we could all hear it.
Atari Museum [Facebook, via Laughing Squid]