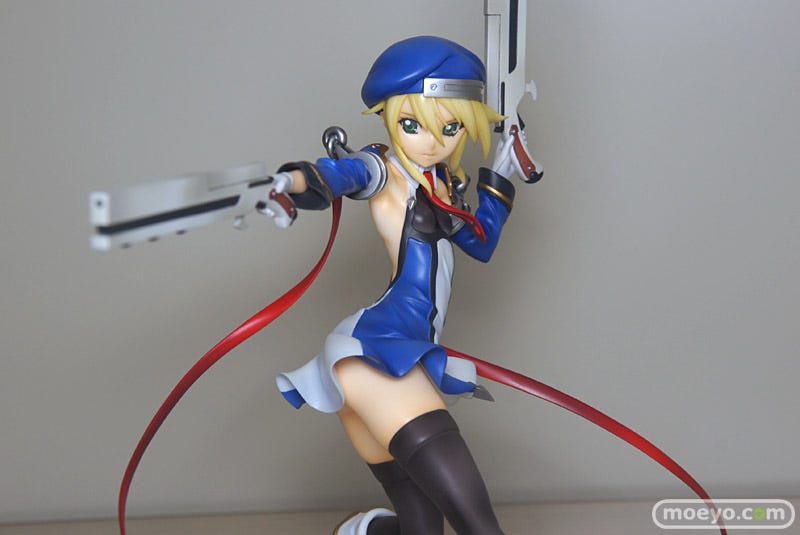 Noel Vermillion, star of fighting game BlazBlue, is getting immortalized in PVC for the very first time. Do you remember the first time? You do, you know.
The Queen's Gate version of Vermillion is priced at ¥7,980 (US$104). Orders are being taken later this month through November. The figure will be released next spring.
初のフィギュア化 ホビージャパン「クイーンズゲイト 蒼の継承者 ノエル=ヴァーミリオン」 [Moeyo.com]
---
You can contact Brian Ashcraft, the author of this post, at bashcraft@kotaku.com. You can also find him on Twitter, Facebook, and lurking around our #tips page.