The folks behind Words with Friends have yet another problem on their hands: a new lawsuit charges Zynga's top-level employees with insider trading.
Law firm Newman Ferrara, one of five to announce that it would investigate Zynga for violating federal laws in the wake of news that insiders dumped half a billion in stock three months before it tanked last week, filed a lawsuit against the FarmVille maker last night in San Francisco.
The full suit, obtained by The Verge, alleges that Zynga CEO Mark Pincus and other insiders knew that the stock would crash when they sold shares this April.
"Zynga's regular employees were still locked up from selling their shares. But the guys at the top, who saw what was coming down the pipe, got to cash out," Ferrara attorney Roy Shimon told The Verge.
G/O Media may get a commission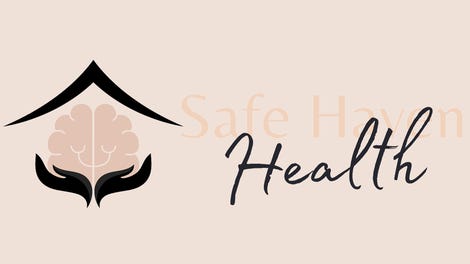 Addiction counseling
Safe Haven Health
In the suit, Ferrara argues that Zynga's executives didn't disclose critical information to shareholders, such as a "rapid decline" in subscribers and goods sold as well as a "substantial" delay on The Ville and other new games.
At the end of March, Zynga's games had a total of 290 million combined users. In a report filed at the end of July, Zynga said that number is now 250 million.
"Zynga misrepresented or failed to disclose material adverse facts about its business, operations, and growth prospects including, among other things, that: (1) Zynga had been experiencing a rapid decline in user numbers and virtual goods sold in existing web games; (2) Zynga had faced substantial delays in launching new web games; and (3) Zynga's revenue and bookings were entirely dependent on Facebook's online gaming platform," the suit says.
Ferrara also says that when asked why he sold his stock this April, Zynga's CEO dodged the question.
"During a conference call held by Zynga to discuss its second quarter financial results, BTIG analyst, Richard Greenfield, questioned Defendant Pincus about the timing of Defendant Pincus' sale of his personally held shares," the lawsuit says. "Defendant Pincus declined to address the issue, instead responding off-topic that 'we believe in the opportunity for social gaming and play to be a mass-market activity, as it is already becoming.'"
The suit says that Zynga's execs knew the company was in trouble, and if they didn't, they "acted with reckless disregard for the truth" by not digging up the facts before the stock's collapse last week.
I've again reached out to Zynga for comment and will update should they respond.
Update: Zynga has declined to comment.
Zynga Complaint Filed [The Verge]