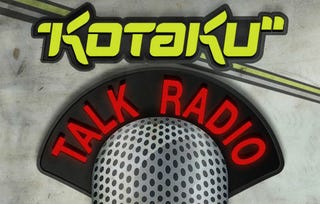 Larry Hryb, Xbox Live's Major Nelson, is today's guest on our live Kotaku podcast. We're starting now. Call in. You could be live on the air with Mike McWhertor and Hryb.
Want to know about Gamertag issues, top DLC or Arcade titles? Pester about the future of Xbox Live or possible CES news? Now's the time to call in with your good questions!
To listen, head over to our BlogTalkRadio page. Unfortunately, you can only listen live on the BlogTalkRadio website.
Want to be heard on Kotaku Talk Radio? Call us on the air LIVE at (347) 857-3782 or use Skype to dial in!