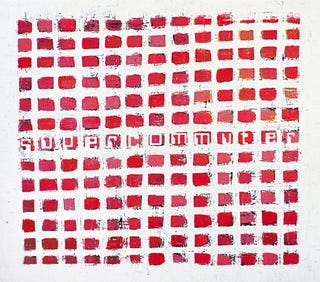 We've long played with the concept of podcasts for Kotaku, doing late-night chats over drinks and food and trying various video formats, but we've never really landed on one I've liked.
That's because I've never been a fan of podcasts myself. They feel a bit too canned, too introspective for my tastes.
This week we're trying something new: A live podcast that allows us to take calls from our readers. Essentially we want to create a drive time show without the radio... or the driving.
The show will be streamed on Kotaku live and then saved and uploaded to iTunes for those of you who miss it. (Though the first episode may take a week or so to get there.) This is just an experiment for now, but we hope it is one that works and that we can continue doing it.
This week we'll be talking about Comic-Con, racism in gaming, DSi's new Facebook photo feature, backyard games for gamers and hip-hop, experimental band Supercommuter.
To participate just come back to the site about 11 a.m. Mountain Time today and hit up the new post with the embedded player.