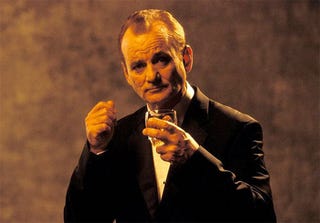 For relaxing times, make it Kotaku Off Topic time, where we talk about all things, not just video games. But we do talk about video games.
I wish I had some booze right now, but a gut full of chili verde burritos and a copy of Adobe Illustrator will have to do. This artwork isn't going to create itself! What are you doing tonight? Any projects that you're working on? And what's your poison? Did you get a new iPhone yet?
Join us in discussing these things and many others.