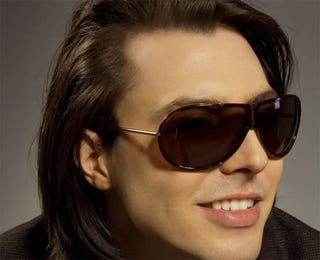 Another day, another successful run of mostly video game related posts. Not this one. This is Kotaku Off Topic, where we'll discuss the highs and the lows of the moment.
I'm about to cap this successful week off with a massive caloric binge, involving burgers made out of bisons, onion rings, high alcohol beer and possibly a cupcake or two. It's going to be gruesome. Also locked down my July plans today which involve going to Las Vegas for the EVO 2K fighting championships and then to San Diego for Comic-Con just a few days later.
What will you be doing with your summer, kids?