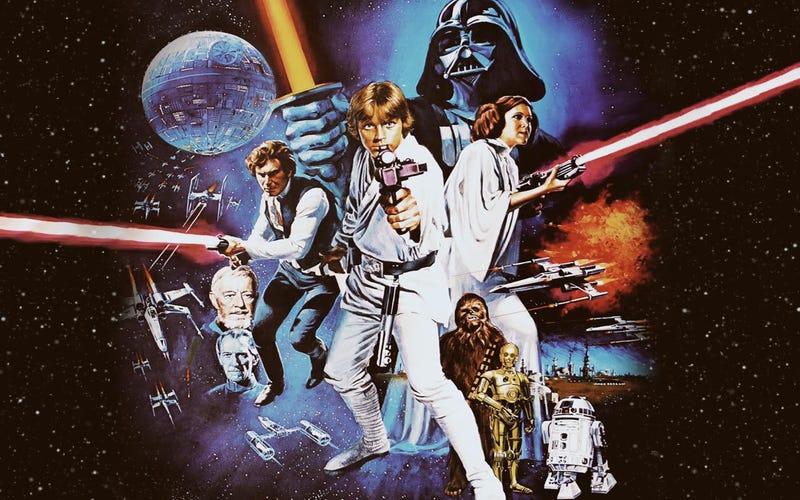 Though it was widely-reported that Star Trek director J.J. Abrams would also go on to direct the next Star Wars, it wasn't until tonight that Lucasfilm issued an official statement. Included are not only remarks from a very humble J.J, but also industry professionals vouching that the franchise is in good hands.
This includes even George Lucas himself.
George Lucas went on to say "I've consistently been impressed with J.J. as a filmmaker and storyteller." He's an ideal choice to direct the new Star Wars film and the legacy couldn't be in better hands."

"To be a part of the next chapter of the Star Wars saga, to collaborate with Kathy Kennedy and this remarkable group of people, is an absolute honor," J.J. Abrams said. "I may be even more grateful to George Lucas now than I was as a kid."
No mention of the frequency of lens flare in future Star Wars movies, but we'll keep you posted. For now, you can head over here to read the official statement in full.
Star Wars Is Being Kick-Started with Dynamite J.J. Abrams to Direct Star Wars: Episode VII [Star Wars]