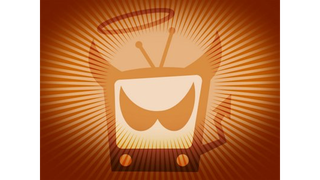 It's the end of an internet era. Today, news broke that the pioneering TV recap site Television Without Pity (TWoP to the faithful) will be shut down next week by parent company NBC/Universal. In its mid-2000s heyday, TWoP and its wonderful writers inspired a generation of critics, myself included. It's a real bummer to see it go.
Former TWoP-er Joe Reid has written a brief tribute for The Atlantic Wire that's worth checking out. And hey, if you'd like to keep up on what TWoP's founders are up to, they've been running the enjoyable TV site Previously.tv for a little while now and are doing good stuff.
Rest in peace, Tubey. Thanks for never sparing the snark.