Last month Microsoft announced fans would be able to apply their own style to the Xbox One's new wireless controller, creating a custom design to have shipped to their door. Mine just arrived, and it's even prettier in person.
There are several options for picking up the new smaller Xbox One, but not as many for the new Xbox One wireless controller. It's streamlined look and lovely textured grips are available in as many color combinations as the Xbox Design Lab website allows.
Compared to a third-party custom controller store like The Controller Shop, there really aren't that many options. It's all color and button choices, no special patterns, decals or other distracting fluffery.
You choose the colors for the body, bumpers and triggers, d-pad, back and thumbsticks. Then decide between four different face and view/menu buttons. That's it. Add a laser-etched message to the bottom for an extra $9.99, or keep it pure and pristine. Once your design is done, you're treated to this lovely collage and given the option to purchase your creation for $79.99.
G/O Media may get a commission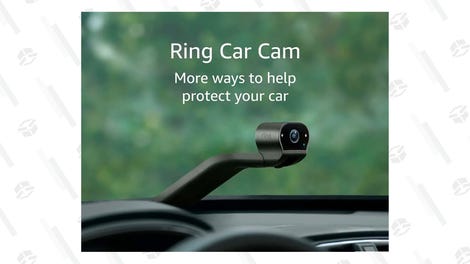 You can even share your saved design with your friends, family and readers.
By sticking to a set series of options, Microsoft has made it very difficult to create an ugly controller. Even the most hideous color mismatch still resolves into a modestly attractive controller.
My custom creation arrived today.
After desperately attempting to make something in my usual horrible patchwork style and failing over and over again, I decided to make something lovely instead. I call this Roses are Red. Yeah, I'm a sucker for pink.
The controller came packaged with a pair of Duracell batteries. Unfortunately there is no option to order a colored rechargeable battery pack, so if you're into that sort of thing you might want to stick to black on the back . (Note: I am told the battery packs are internal now, so nevermind!)
Combined with the laser-etching option (which I just couldn't bring myself to partake of) any Xbox One owner (or PC gamer with a wireless adapter) can easily creator an attractive-ish controller that's completely unique to them.
The only downside to the process is the current lead time. Orders submitted today aren't expected to ship until September, which is great for holiday shoppers, not-so-great for folks who want these in their hands right now. I'd say they're worth the wait.