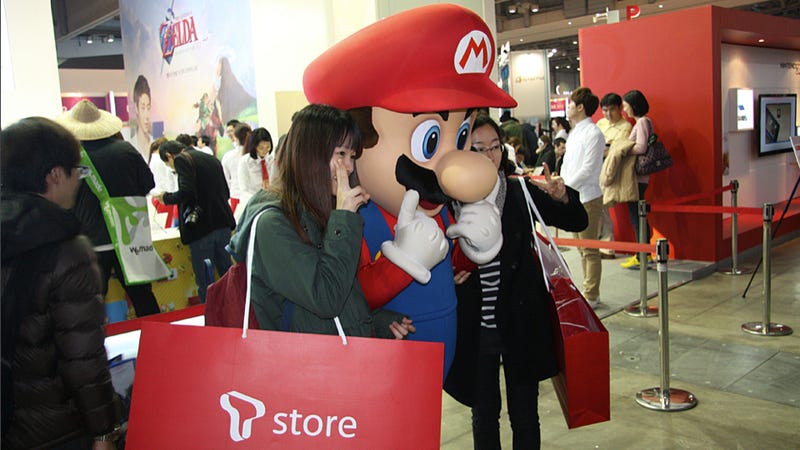 At this year's G-Star gaming expo in South Korea, the country's Nintendo branch rolled out a nice looking booth. Its first G-Star booth. Let's check it out.
These photos, courtesy of Japanese site Game Watch Impress, are a great reminder of how far Nintendo of Korea has come. It was only a few years ago that a seemingly dodgy distribution company handled all of Nintendo's games in Korea.
Since then, the Japanese game maker has set up an official branch. And that branch has a nice G-Star booth with great red neckties. Progress!
任天堂の韓国法人Nintendo of Korea、G-STARに初出展 [Game Watch Impress]