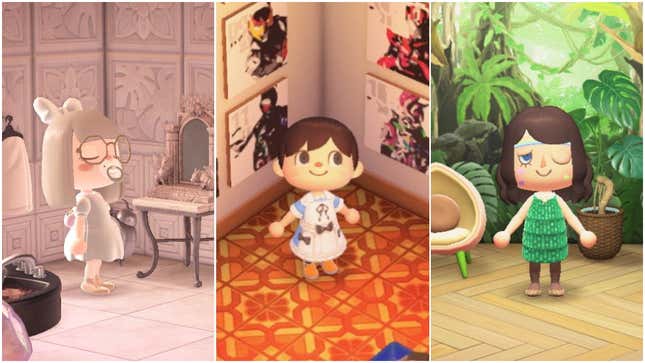 Not only are people crafting wonderful outfits in the latest Animal Crossing, but they are also decorating interesting and wonderful rooms.

The Week In Games: Fishing For Mysteries And Gang Wars
Of course, room decoration isn't new to the Animal Crossing games. But the release of New Horizons has sparked players' creativity, resulting in an array of living spaces. Let's take a look!
In case you missed it, be sure to read Kotaku's review of Animal Crossing: New Horizons right here.