Right now, you can play any mainline Final Fantasy game on a modern system—PS3, Vita, iOS, etc.—except for two: Final Fantasy X and Final Fantasy XII. Both PlayStation 2 entries have never made it to other platforms, and anyone who's tried to play PS2 games on a high-definition television might understand why people are begging for remakes.
Later this year, two will narrow down to one: Square Enix is giving FFX a new coat of paint on PS3 and Vita. That leaves Final Fantasy XII as the odd moogle out—the only game you can't play today without digging out an old console. But! Square Enix is cognizant of that, and if the FFX remakes live up to expectations, FFXII could come next.
"If they do well, I think this will pave the way for more of the previous games to remade in an HD sort of quality," Final Fantasy leading man Yoshinori Kitase told the folks at RPGSite.
"I mean, if we had to single out one of the vast number of Final Fantasy titles which we could make in HD, it would have to be Final Fantasy XII," he said. "I was not involved in the project, though, so we can't really comment on that."
G/O Media may get a commission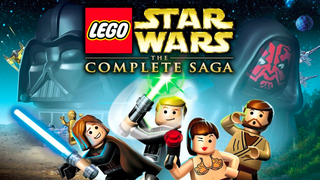 $10 or more
Humble Bundle - Starlight Bundle
Cool. And then maybe a 3D remake of Final Fantasy VI? Please?
(Image via Square Enix's official site)