DeviantART artist Hyung's extensive Disney University series takes classic Disney characters and puts them in a modern-day college setting. It's easy to imagine Pocahontas or Hercules in a scenario like this, but it gets a lot funnier when he transforms Simba, Bambi or Pinocchio.
Here are some highlights, with a LOT more over at Hyung's DeviantART gallery, where you can even grab prints of these, without the watermarks.
Aladdin. I guess he became one of those parkour guys:
Christopher Robin from Winnie the Pooh is now a member of the fencing team:
G/O Media may get a commission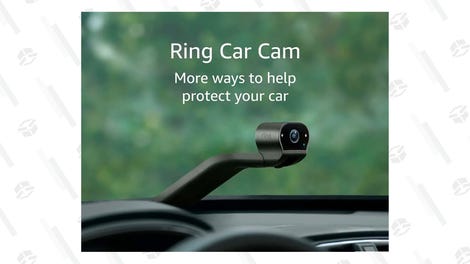 Eilonwy from The Black Cauldron loves Adventure Time:
No Disney gallery is complete without Elsa and Anna:
Jasmine from Aladdin:
Merida from Brave:
Quasimodo (This one's my favorite):
Rapunzel from Tangled:
Robin Hood, cosplaying as a Wood Elf:
Pinocchio (Okaaaay...):
Simba from Lion King (Alriiigght):
And finally... BAMBI! (What's going on ??!?!):
Cool Princess Mononoke references on the bag.
Disney University by Hyung86 [DeviantART]
To contact the author of this post, write to: gergovas@kotaku.com