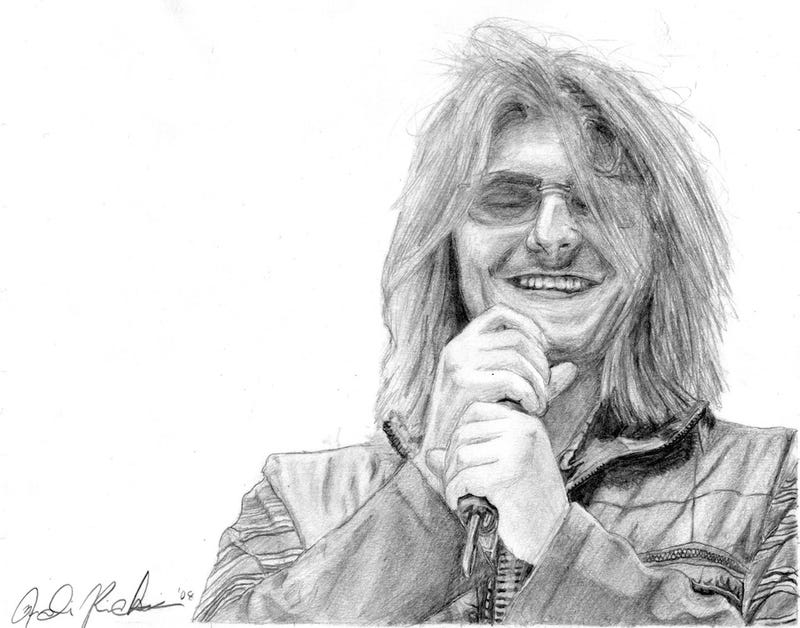 Hi there, Kotaku! Welcome to the last open thread of the week. I hope you've had a good week, and that you're setting up a great weekend for yourself.
Here, from around the internet, are some things that you might enjoy reading and gabbing about.
And that's that. Have good chatting, and a great weekend!
(Illustration by Sportakook /Deviantart)