Total Recall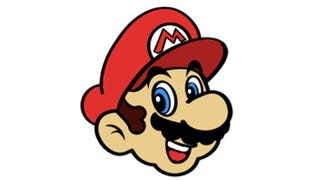 Total Recall
Total Recall is a look back at the history of video games through their characters, franchises, developers and trends.
Reader Saybox has made this terrific timewaster of a browser game, which tests your 90s game knowledge by asking you to "name that tune".
There are 93 games in total listed, and if you're stuck, there are a limited number of hints you can get. I have little shame in saying I could get less than half of these.
Were you a Nineties Gamer? [Kongregate]