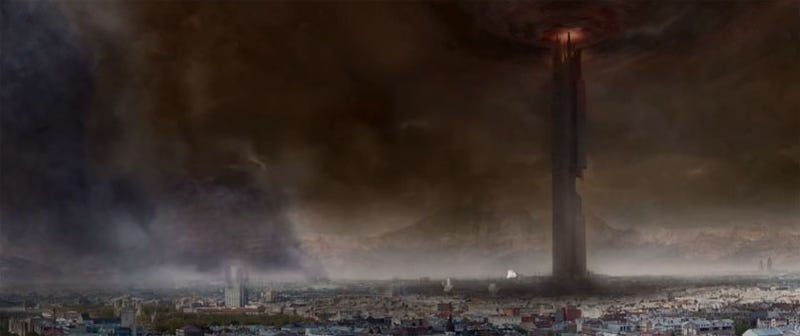 About a week ago, we showed you part one of "Escape From City 17", a short, fan-made Half-Life movie put together by the Purchase Brothers. Let's all today see how they made it.
In an interview with NewTeeVee, the brothers - David and Ian - reveal that the movie didn't, as first believed, cost $500 to make. It cost $500 Canadian dollars, which at the moment is around USD$400. They kept costs so low because, as people who do this kind of thing for a living (making ads/films, not battling the Combine), they already owned expensive an expensive editing suite.
No, the money went on the Combine uniforms and guns they use in the film, with all acting and editing work done for free. As for what we can expect in part two, the pair say that the avalanche of interest in the work since part one was released has actually slowed things down, with all the phone calls and emails distracting them from the job at hand.
That said, they reckon the second instalment in the series will be out in around six to eight weeks. Can't wait.
Interview With David Purchase, Co-creator of Escape From City 17 [NewTeeVee]