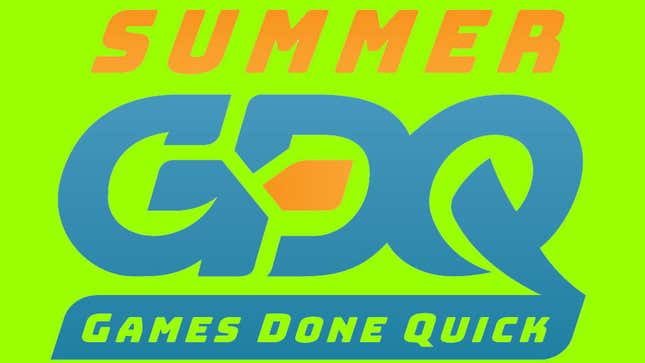 The Summer Games Done Quick 2021 schedule is now out, and I'm so excited. Taking place from July 4-11, the online speedrunner charity event will feature over 100 full-tilt sprints through games famous and obscure, with the proceeds raised going to Doctors Without Borders / Médecins Sans Frontières.

Suddenly, Everyone Wants To Remake Dead Space
Games Done Quick marathons are my most anticipated gaming events of the year, and SGDQ 2021's schedule doesn't look like it'll disappoint. Being a lover of all things BioWare, I'm thrilled to see Dragon Age: Inquisition make its Games Done Quick debut. (Any GDQ staff listening in: If you want to shatter records day one, add a donation incentive to punch Solas.) Other "Oh hell yeah I'm watching the shit out of this this," speedruns include:

A run of all three Penumbra horror games
A perfect score attempt for the geography guessing game GeoGuessr
An any % run of made-for-speedrunning PS5 pack-in Astro's Playroom 
A raid of Destiny 2's Deep Stone Crypt
Even as live event restrictions relax in the wake of steadily increasing vaccinations, SGDQ 2021 will remain online-only. There is also no word yet on if AGDQ 2022 will return as an in-person event.

G/O Media may get a commission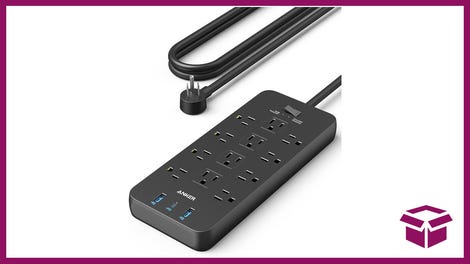 28% Off
Anker Power Strip Surge Protector
Earlier this year, GDQ's winter event Awesome Games Done Quick featured runs that broke a couple of world records, the retro platformer Celeste played on a dance pad, and a very weird but extremely wholesome run of Sega Saturn's Mr. Bones. Awesome Games Done Quick also raised over $2.7 million dollars—the second-highest amount in the event's 11-year history.
You can watch Summer Games Done Quick 2021 starting July 4, either live on Twitch or catch VODs of runs you missed on the channel's YouTube page.
.