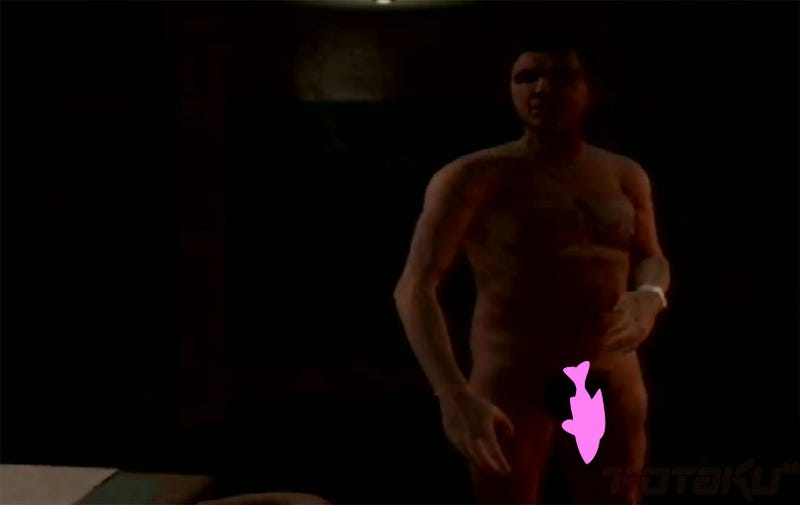 Rockstar aren't the humble types. So when Rockstar VP Jeronimo Barrera gets talking about the quality of Lost & Damned's script, you know he's not going to say "oh, it's better than Everybody Loves Raymond".
That's not to say that it's not. It, and everything else created on Earth, is. But it's an easy target. No, Barrera thinks Lost & Damned is better than, well, almost everything:
Stuff just ends up being so generic these days.

We want to have something that stands up to all mediums. If you put The Lost and Damned as a movie script, man, it would be crazy, and we want gamers to realise that.

There's a lot of super people working on this, and the quality and calibre of their work I think exceeds what's out there in all other mainstream media.
Bit of a stretch there, Jeronimo, but we concede, your basic point is correct: Lost & Damned is OK, and definitely an improvement over GTAIV, where all but your early encounters with the games more colourful characters were as dull as the city's weather.
Show #309 : GTA IV The Lost and Damned (Part 2) [Microsoft]