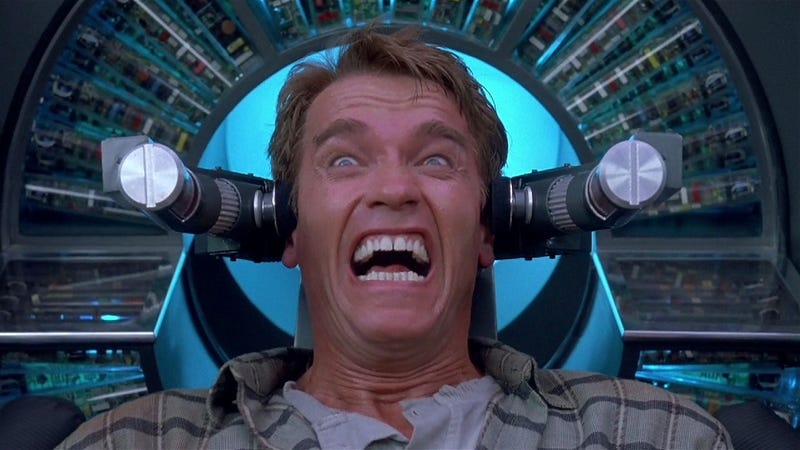 Greetings Kotaku-eers, and welcome to another late-night open thread. How was your Thanksgiving? Good, I hope? Snag some good Black Friday deals? Maybe you managed to grab some of these terrific Cyber Monday discounts?
For my part, I'm back in San Francisco wishing I'd brought some leftovers home with me. I'd kill for a good turkey & mayo sandwich.
At any rate, the thread is open to you! Here are your usual conversation-starters and random fun things from Internetville.
Here's Wes Montgomery with the Wynton Kelly Trio - They're playing the tune "No Blues" off the album "Smokin' at the Half Note," which is one of the greats. So swinging.
That's that! Chat away, and have a nice evening.
---
You can contact Kirk Hamilton, the author of this post, at kirk@kotaku.com. You can also find him on Twitter, Facebook, and lurking around our #tips page.