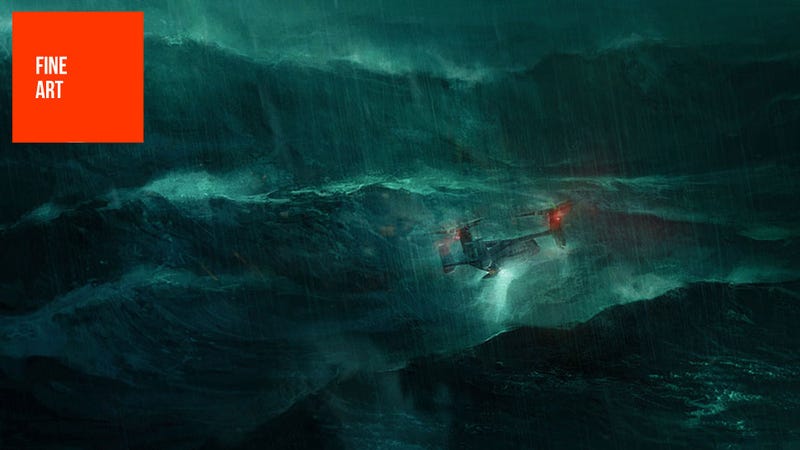 Gerhard Mozsi is an Australian concept artist who got his start working for THQ's local studio, before moving onto companies like Acony Games and Koch Media (who recently made headlines for buying Saints Row).
The last few years, however, Mozsi has been playing to a slightly bigger audience, shifting gears to work on movies like Terminator Salvation, the Harry Potter series and, most recently, Gatsby and the new Wolverine movie.
You can see more of Gerhard's work at his personal site and CGHub page.
To see the larger pics in all their glory (or, if they're big enough, so you can save them as wallpaper), click on the "expand" button in the bottom-right corner.
Fine Art is a celebration of the work of video game artists, showcasing the best of both their professional and personal portfolios. If you're in the business and have some concept, environment, promotional or character art you'd like to share, drop us a line!