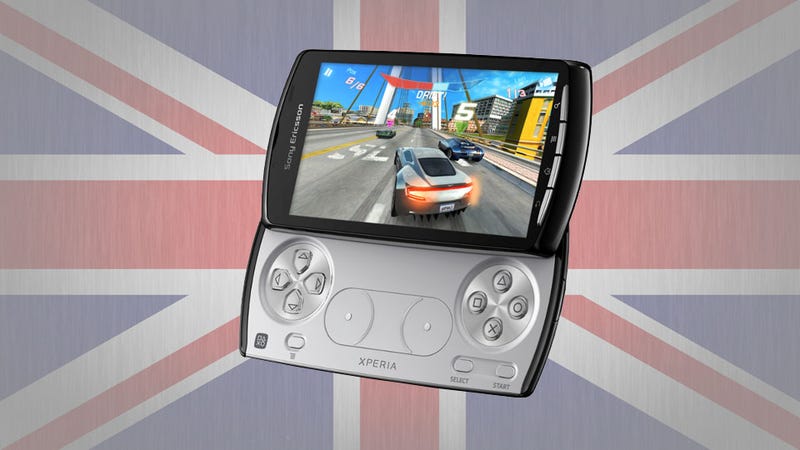 The Xperia Play, Sony Ericsson's first mobile platform making use of the PlayStation Suite, has seen part of its UK release delayed after a telcom provider found several bugs in the phone's software.
"We've been testing the phone non-stop for several weeks," says O2's lead tester Stuart Hibberd, "and have found some bugs in the software that, if they're not fixed, means customers won't have a great experience."
"We've been working with Sony Ericsson to get these bugs ironed out, but haven't been able to get them fixed in time for us to be able to launch the phone on April 1 as we originally planned."
At the moment, O2 is the only provider in the UK to announce such a delay (no revised release date was provided), but if there's enough bugs to hold up its release for one company then don't be surprised if others follow suit.
O2 Delays Buggy Xperia Play [Edge]