Total Recall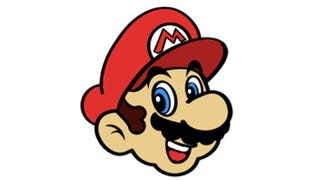 Total Recall
Total Recall is a look back at the history of video games through their characters, franchises, developers and trends.
There were 296 games released for the Nintendo 64 in North America. Which is hardly any, I know. But it'll still seem like a lot when you sit down and watch this movie which collects footage from every single one of them.
I always forget StarCraft came out on the N64. Man, those were the days.
The games are in alphabetical order, but if you need to see just which is which, here's the complete playlist.
Every Nintendo 64 Game in One Video [Swordless Link, via martinthew]