The deadly Sansha's Nation aims to create its own utopia, taking down any pilots who get in its way in EVE Online: Incursion, the latest expansion for CCP's outer space MMO, due out in November.
Players will join public fleets in massive battles to fend off the Sansha incursion, giving those of us who dabble on the fringe of the universe fearing corporate commitment a chance to die bravely amidst a whole slew of other people.
Along with the new content come various improvements suggested by the game's player-run government the Council of Stellar Management, along with hardware and software upgrades aimed at making massive fleet battles tolerable. There'll be more loot, more rewards, storyline events, better visuals, and a chance to remake your character portrait using a new character creator powered by CCP's Carbon character technology.
"Incursion marks a point where our PVE experience moves towards the co-operative roots of EVE and the largest introduction of our Carbon Technology platform to date. Never before have so many players and developers contributed to EVE's living universe", says Sr. Producer Arnar Gylfason.
I'm sure hardcore EVE Online players are looking forward to this expansion. I'm hiding behind an asteroid, trying not to be noticed.
G/O Media may get a commission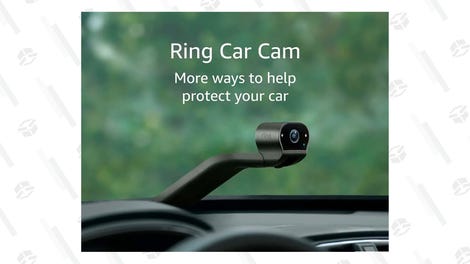 Stay tuned to the EVE Online: Incursion page for more information as the expansion's release approaches.