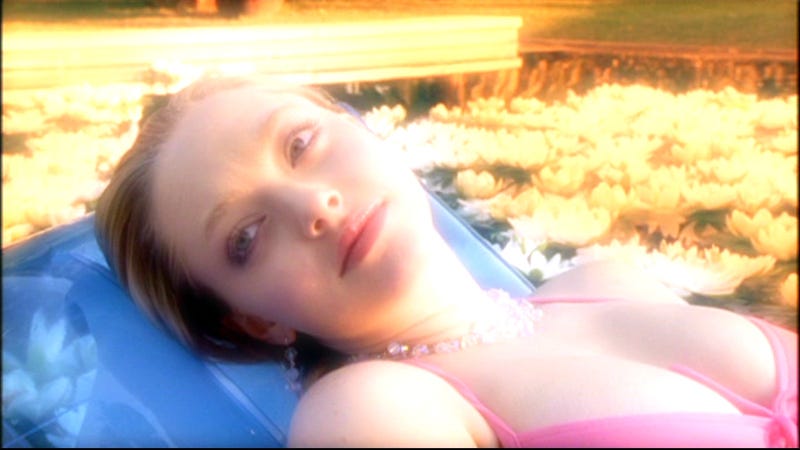 "...I could never."
Greetings Team Kotaku, and welcome to the Friday night open thread. I hope you had a fun and exciting week, and are looking forward to a restful weekend. It's almost spring! Can you smell the springness in the air?
Here, from around the internet, are some things that you might want to check out.
And that's that! Have good chatting, and a wonderful weekend. Don't forget to bring Backup.