Total Recall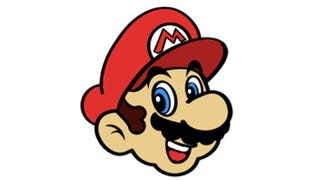 Total Recall
Total Recall is a look back at the history of video games through their characters, franchises, developers and trends.
I hated the N64 pad. Hated it. Didn't like the button placement, didn't like the ergonomics, really didin't like the fact the little joystick was broken on half the controllers you ever picked up.
But you know what? I could easily live with it if I had the choice between Nintendo's official pad and those offered by third parties. Aside from the awesome arcade stick down the bottom this looks like a poster for a horror movie.
[via VGJunk]