Hahahah, a $60 iPad game, in 2017, would you get a look at that. Only in this case, it's not as insane as it sounds.

With the series having endured a half-assed history on mobile devices, Aspyr (long-time porters of Firaxis' series to Apple computers) has surprisingly dropped Civilization VI on the App Store for the latest models of iPads.
And it's like...the full, complete version of Civ VI that you get on the PC. Same maps, same leaders, same tech, same combat, the works. It's just, instead of having to play it on a PC, you can now install it on an iPad and play it anywhere.
A handful of compromises have been made, of course. Leader screens are no longer animated, and there's no more strategic view mode, but as far as everything else goes, this is Civ VI as you know it, you now just to get to touch it instead of drag it with a mouse.
It's free to install, and then you get 60 turns for free, but after that, the game costs $60 to unlock ($30 at the moment as a launch special until January 4). That sounds apocalyptic for an iPad game, but since it's essentially the exact same product as you'd get on PC for that price, tha'ts...OK?
G/O Media may get a commission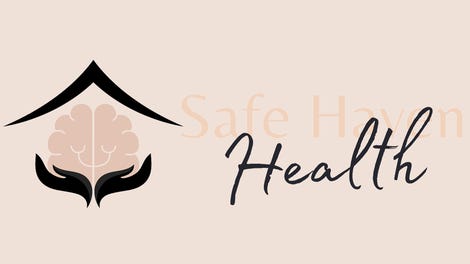 Addiction counseling
Safe Haven Health
Of course Civ VI is rarely $60 on PC anymore, so I wouldn't be surprised to see that launch special become a permanent pricepoint. Which might be fairer, especially when you consider that the iPad version lacks any of the DLC packs (mostly extra leaders and scenarios) that have been released on PC since 2016, and that the PC version is about to get a great big proper expansion.
If you've got questions about Android, multiplayer or compatibility, here's some relevant parts from the game's FAQ:
Q: What about DLC or the new Rise and Fall expansion?

A: We hope to support DLC and expansions in the future but cannot confirm timing or availability at this time.
Q: Does Civilization VI on iPad have multiplayer?

A: Yes. It is important to note that as of this point, multiplayer is LAN only.
Q: Is Civilization VI coming to Android or iPhone?

A: As of today, Civilization VI is only available on iPad. However, we are continuing to evaluate opportunities to eventually bring Civilization VI to other platforms.
Q: Which iPads does this work on?

A: Civilization VI requires iOS 11.1.2 on an iPad Air 2, iPad 2017, or any iPad Pro.