A 19 year-old man in China's Zhejiang province was arrested earlier this month after being caught dealing drugs. The reason he told police was to purchase better in-game gear to compete in player versus player matches.
First reported by China Ningbo Online, the 19 year-old suspect surnamed Wang, was an Internet café attendant. Wang dropped out of his high school to follow his "dream"; unfortunately Wang's dream didn't involve him doing anything.
According to the report, Wang spent most of his days playing online video games in the Internet café where he worked. Late last year Wang became 'addicted' to an online game massively multiplayer role-playing game where player versus player was very important. Wang supposedly was pretty good at the game, but there were still players better than him.
Fed up with not being able to kill stronger players, Wang decided he needed to purchase better gear. Sadly Wang didn't have the cash to buy said gear. Seeing Wang in need of cash, a long time patron of the Internet café called "Lao San" introduced Wang to the world of selling drugs. "Lao San" told Wang that selling drugs was a fast way of making money and that if Wang helped him sell in the Internet café Wang would get a cut of the profits.
"Lao San" was selling methamphetamine and he was giving Wang $24 for every gram Wang sold.
G/O Media may get a commission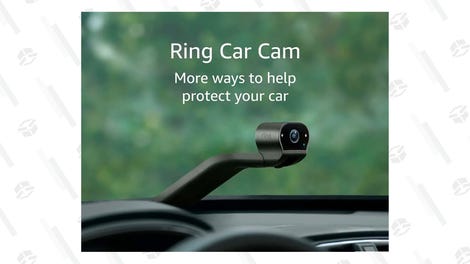 Unfortunately Wang's drug dealing business didn't last too long. One of Wang's customers was caught and detained by police, the customer subsequently gave Wang up. The public security decided to follow up the lead and started tailing Wang. They found Wang walking towards the Internet café carrying a metal tin of double-mint gum. Inside the tin was seven individually packaged grams of meth.
Drug dealing is a criminal offense in China, one punishable by death – either by firing squad or lethal injection. China punishes drug dealers of all nationalities; a British national was executed by lethal injection in China in 2009 for drug trafficking.
[为买游戏装备赢PK 90后网管"兼职"贩毒] [China Zhejiang Online via Tencent]
(Top photo: Sinisa Botas/Shutterstock )
Kotaku East is your slice of Asian internet culture, bringing you the latest talking points from Japan, Korea, China and beyond. Tune in every morning from 4am to 8am.