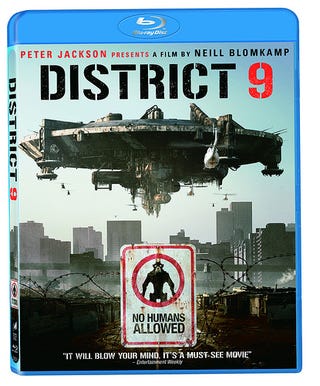 If you're planning on picking up the God of War Collection for the PS3 and can be a little patient, you can stick grab the God of War III demo a bit early.
Sony today announced that come Dec. 29, gamers will be able to pick up a copy of District 9 on Blu-ray and get their hands on the God of War III E3 2009 demo.
The hybrid disc is an industry first, Sony says.
District 9 Forged Together With God of War III [Playstation Blog]