We all figured that Bungie would begin to take steps to fix Destiny's flawed loot system. Good news: The first big changes come next week.
In a new update at the Destiny blog, the game's developers say that after next week's 1.0.2 patch, rare and legendary engrams will always decode to an item that's at least rare or legendary quality, respectively. Meaning: No more decoding a legendary purple engram only to get a useless blue item. Hooray!
In addition, weekly and daily heroic strike missions will add rare and legendary items to their existing rewards, meaning that there'll be more incentive to do those strikes and not, say, stand in front of a cave or something.
Here's the full list of coming tweaks, per Bungie:
The 1.0.2 patch will go live next week, and includes several changes to the Cryptarch and Engram experience. These changes guarantee that Engrams will always decode into items at or above the quality of an engram.

Only Engrams that drop after 1.0.2 are subject to this change.

Cryptarch Changes

Cayde-6 took the Cryptarch aside and showed him a sack of doorknobs. He decoded that mystery pretty quickly.

Legendary Engrams will always produce Legendary or better quality items, including Materials or Exotics
Rare Engrams will always produce Rare or better quality items
Rare engrams will have an increased chance to produce Legendary quality items

Activity Changes

Daily Heroics, Weekly Heroics, and Vanguard: Tiger Playlist activities will include Rare and Legendary Engrams in addition to their existing rewards
Ascendant materials have been promoted to Legendary to closer associate them with the gear they are used to upgrade
Legendary Engram items that exist in your inventory will be demoted to Rare quality when the patch goes live, so decode them while you can. But let's be honest—even if you don't, we all know they were blues already...
G/O Media may get a commission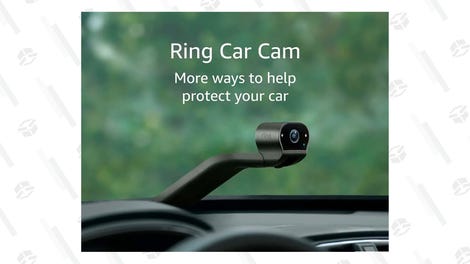 It doesn't quite make up for the all the times the Cryptarch screwed us over, but it's nice to know that no one else will have to suffer in the future.