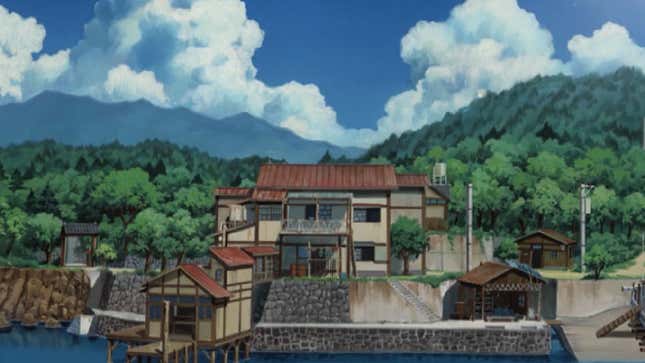 Boku no Natsuyasumi is a long-running Japanese series that, with a weird and bad exception, has never been officially released in the West. That's a shame! Where publishers have failed us, though, fans are stepping up and delivering the goods.

Horror Game You've Never Heard Of Is Scientifically The Scariest Ever
The series, best translated as My Summer Vacation, began all the way back in 2000 on the PS1, and each game is about roughly the same thing: a kid is away with his family on summer holidays, and you're given control of him as he spends his days wandering the countryside, collecting bugs and making friends.
While we (somehow) got a Shin-Chan-branded spin-off last year, no main game in the series has ever been officially released in English. And maybe never will, so it's awesome that Hilltop—whose work we've featured here before—is leading a team working on releasing an "English translation" patch for the second game in the series, Boku no Natsuyasumi 2.
This one is set in 1975, and whisks you away to spend 31 days at your uncle and aunt's B&B in a small town on the southern coast of Japan. It has one of the greatest covers in all of video games: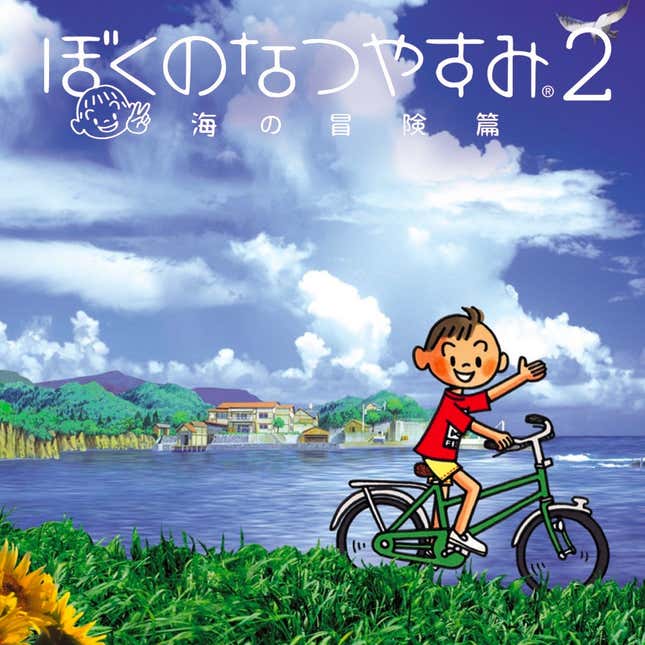 Here's a trailer. Not for the game, it's for the English patch, but I guess it's also for the game:

Ah, lovely! "Not much happened today. But it was a day I'll never forget". Cannot wait. In the meantime, you can check out—and support—Hilltop's work here.
While we're on the subject, the last Nintendo Direct had the reveal trailer for Natsu-Mon: 20th Century Summer Vacation, a brand new game written and designed by Boku no Natsuyasumi series creator Kaz Ayabe, and developed by his studio Millennium Kitchen. There's no word on an English release for this, but with interest in the series finally picking up over here in the last couple of years, there's always hope!