There's this guy who says that Blizzard's next massively multiplayer game is "a total ball to play." He says the game, code-named Titan, is "the type of game that will have a very long life, much like World of Warcraft has."
This guy is biased. He's Paul Sams and he works at Blizzard. He's the chief operating officer of the makers of World of Warcraft. Should we trust this man?
His quotes come from a recent interview with trade site Gamasutra, in which he describes Titan as "the most ambitious thing we've ever attempted ... We have some of our most talented and most experienced developers on that team. Many of the people that built World of Warcraft are full time on that other team."
He describes Titan as Blizzard's next big thing after the undated Diablo III, which either means it's coming out before the next, also undated StarCraft II game or it's simply expected to be a much bigger deal. Maybe both.
More Sams teasing: "We're very confident in that product. It's an awesome one," Sams added. "We're playing it already."
G/O Media may get a commission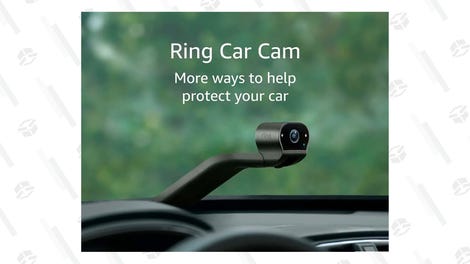 Interview: Blizzard COO Sams Says 'Many Years In Front' Of WoW [Gamasutra] [PIC of the moon Titan, via NASA]