Blizzard's follow-up to World of Warcraft, a project known only by its codename Titan, has been in development since 2006. And it's going to be in development a lot longer, after the company announced today it was making some significant changes to both the game and the people working on it.
Responding to a report on VentureBeat from earlier in the day, which claimed that the entire project had been "reset" and delayed to 2016, Blizzard's Shon Damron issued the following statement:
We've always had a highly iterative development process, and the unannounced MMO is no exception. We've come to a point where we need to make some large design and technology changes to the game. We're using this opportunity to shift some of our resources to assist with other projects while the core team adapts our technology and tools to accommodate these new changes. Note that we haven't announced any dates for the MMO.
While stopping short of confirming the report - something they were never going to do, since the game itself hasn't been officially been announced yet - it sounds like those are some sweeping and fundamental changes. Certainly enough to keep the project secret for a while longer yet.
To get an idea of just how long this game has been in development, and how long it's taken Blizzard to show/tell absolutely nothing about it, check out this timeline.
G/O Media may get a commission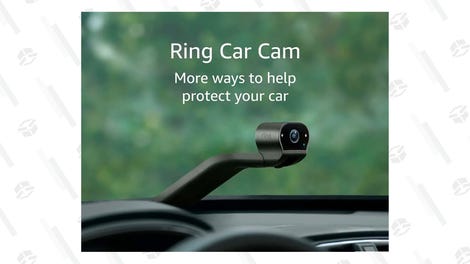 Blizzard delays unannounced MMO until 2016, resets whole project [VentureBeat]