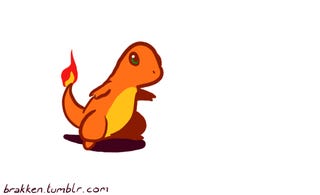 An entire evolution line, captured in a single animation. Awesome. And yes, there's more than just this Charizard GIF.
Made by Tumblr user Brakken, these GIFs capture the intensity of Pokémon evolution:
Eevee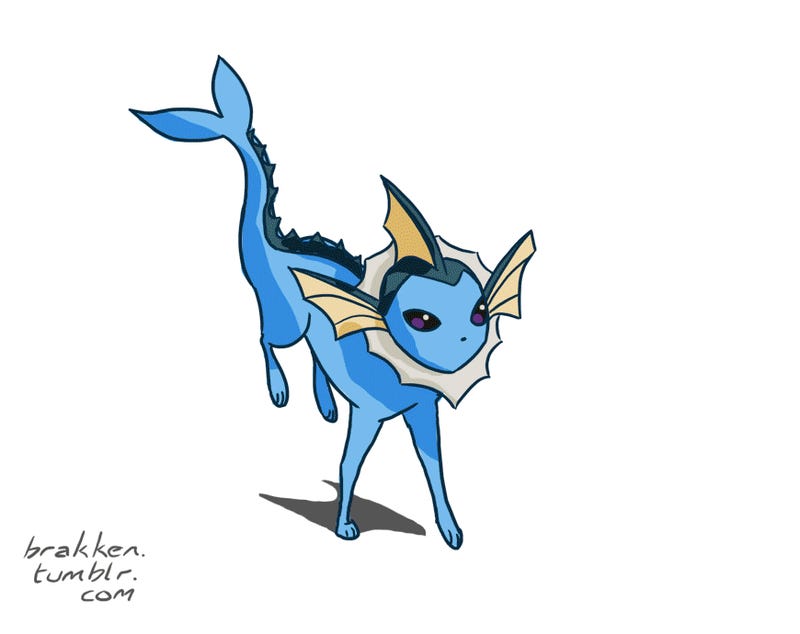 Ghastly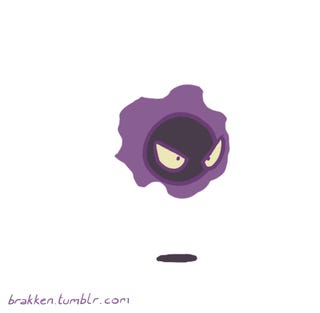 ---
Dratini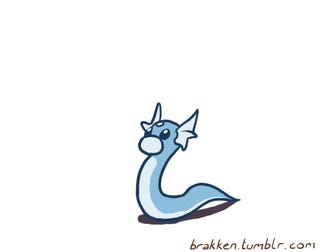 ---
Machop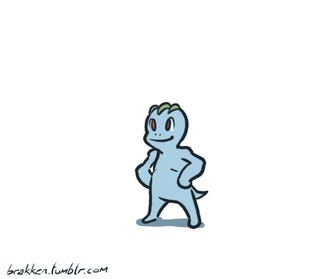 You can check out more of Brakken's work here.
You are currently visiting Pocket Monster, a Kotaku blog dedicated to all things Pokémon.