Australia's lack of an adults-only rating is a tricky issue, one in which there's really no longer any "villain". A new move that could threaten mobile games in the country, though, is a little more sinister.
The federal government is seriously considering forcing the developers of small mobile games to submit their titles to the Classification Board (the Australian ESRB) so that they can be rated. At first glance, this makes a rough kind of sense; mobile games are still games, and the government feels that if bigger titles have to be rated for their content, smaller ones should too.
But the kicker is that rating a game isn't cheap. It can cost between AUD$470-$2040 to submit a game to the Classification Board, which for a tiny indie or solo developer from Australia (and let's face it, that's who most iPhone developers are) can at best be a severe strain on their finances, and at worst make it not worth the effort of releasing a game. For international developers, it'll have the same result; only the biggest games will bother, or be able to afford, to get their games rated, leaving Aussie mobile gamers out in the cold.
The fact mobile games don't need a rating is a loophole in the current system, one that the government was alerted to last year by the Classification Board. The decision on whether to implement the ratings - just like the decision to implement an adults-only rating for bigger games - now rests with Australia's state Attorneys General, who have until November to decide on what to do next.
Hopefully someone can talk some common sense into them, and show them that the completionist allure of rating all games isn't worth the damage it'll do to small-time developers.
G/O Media may get a commission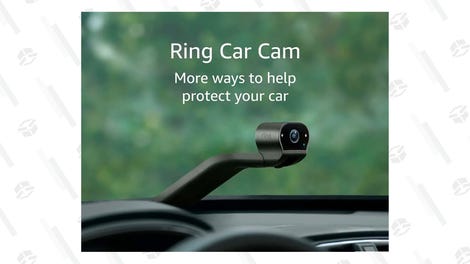 Fears smartphone game apps could get the chop in Australia [SMH]