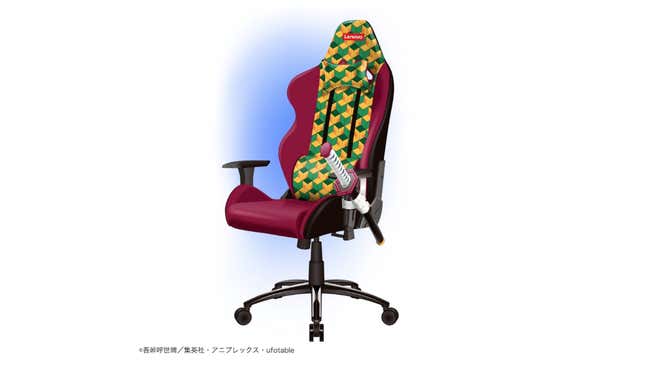 Forget a place to hold your drink or snacks! This Demon Slayer-themed gaming chair from Lenovo has a place to store a katana.

The Best Marvel Snap Deck For Winning With Agatha Harkness
The motif is designed to resemble the character Giyu Tomioka, with the cushions' patterns reflecting his threads.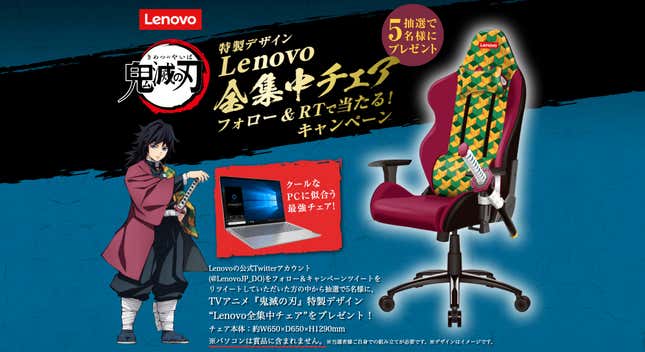 The chair even comes with a Nichiren Blade replica. Lenovo isn't selling these chairs (bummer!) but giving five of them away in Japan as part of a promotional contest. The sword, however, isn't a real katana and cannot be drawn from its sheath, which is probably for the best.