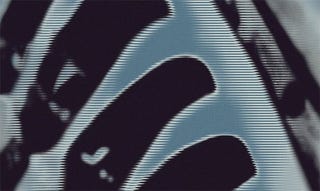 Kotaku goers, would you please help us get through this short-staffed Monday with a little contribution of your own? Man, we really appreciate you doing us an off-topic solid here. We're at a loss for words.
Let me tell you, it's not always easy trying to co-author a site when it's just you and Brian Crecente for most of the day. He's a good partner to have in a pinch, but I wouldn't recommend trying to run your video game web site with that kind of skeleton crew. Just a word of advice from someone who's been there.
Join us in a rousing post's worth of off-topic conversation by talking about these things and others!