The studio of game designer American McGee—best known for designing the horror game Alice and its sequel, Alice: Madness Returns—has run out of money to finish their next game.
McGee and his studio Spicy Horse have been working on a game called Akaneiro for the past year-and-a-half. It's a free-to-play action-role-playing game set in ancient Japan that tells a twisted version of Red Riding Hood. It's on a bunch of platforms—PC, Mac, mobile, tablets—and it looks pretty good, too.
But now, somehow, McGee and crew are out of money. So they're resorting to the gaming industry's panacea, Kickstarter. And asking you for $200,000 to finish off their game.
"We desperately want the final form of Akaneiro to represent the great amount time and effort that's gone toward getting it this far," they write. "To finish what we've started and present Akaneiro to our players in a truly final state, we need to deliver our promised features to all target platforms. The problem is we're out of time and money to do so. That's where you come in."
G/O Media may get a commission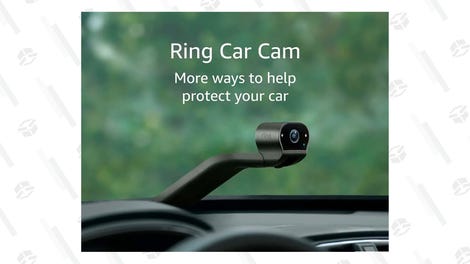 Remember the days when game companies started making games and then actually finished them? Without panhandling on the Internet? Ahh, nostalgia.
UPDATE: The original headline of this piece read "American McGee Is Out Of Money, Wants Your $200,000 To Finish His Game." We've updated it to clarify that American McGee's studio is out of money to finish their game, not American McGee himself. We apologize for the mistake.
Akaneiro: Demon Hunters [Kickstarter via Polygon]