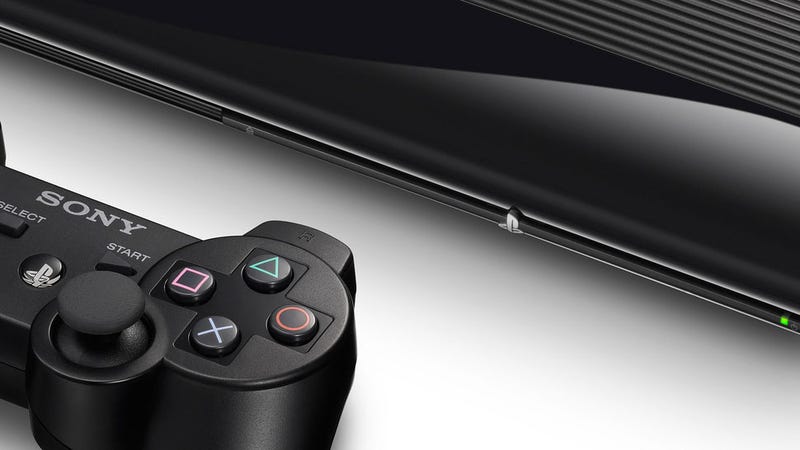 Most of the times, a PS3 system update is a cause for groans, notable only for the fact it interrupts your next gaming session. But this next one's not so bad!
Here are the highlights:
Auto download of system software updates has been expanded to support all PSN users.
Auto download support of purchases made on the Sony Entertainment Network online store will be made available to all PSN users.
New options for trophy privacy settings allow users to set which trophies are visible.
Data can now be transferred from PS3 to PS Vita using Wi-Fi or an Ethernet connection.
Auto-downloads? Hiding trophies? Easy data transfer? This is all good stuff, all of it.
The update should be rolling out throughout the night.