From what I've seen of it, The Puppeteer is a delightful upcoming PlayStation 3 game starring a boy in a cartoon play. Its creative director, Gavin Moore, doesn't believe players should have the option of playing as a girl in his game.
"Why do we want girls to play girls and why do we want boys to play boys?" Moore asked freelance reporter Konstantinos Fotopoulos during a recent press tour for his game in Hamburg. "So I should as a game creator start pandering to public opinion?"
The game developer and reporter were discussing the increased conversation among critics and journalists (that, yes, has included some Kotaku work) regarding the representation of women in games. We'd most recently talked to Nintendo's lead game designer Shigeru Miyamoto about both the rise of playable female characters in Nintendo games and the creator's thoughts on the relevance of the gender of his gaming heroes.
The full discussion involving Moore's stance on these isues is on Fotopoulos' blog, as is an audio recording of it.
G/O Media may get a commission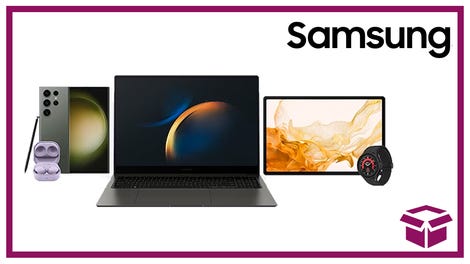 24 hour deals
Discover Samsung - Daily Deal
There are certainly strong opinions about whether or not more games should give players the chance to play as characters other than the usual default male hero. Some offer the option to play as a female character. Some don't. And those that don't certainly risk losing players who want that option.
For Moore, however, he feels the creative intent of his game is sound and that he's entitled to only give his players a boy to play. And he has seen both boys and girls enjoying playing as his male hero in a game that he also says has numerous strong female characters.
"I think we should be making what we want to make, and if somebody is upset by that than please don't buy the product," he said. "I grew up under strong women, I know how the women are strong and I love women. I think they are wonderful, but, I'm not going to change my creative vision over something because somebody tells me that that's what's important now. Because I don't think that's important. I tested this game with kids. Girls and boys. Not one of them has mentioned it. Not one of them cares. Now all of them had fun."
You should read the rest of the interview on Fotopoulos' site. You may or may not agree with Moore, but you can't knock his willingness to engage it in a civil and thoughtful manner.
To contact the author of this post, write to stephentotilo@kotaku.com or find him on Twitter @stephentotilo.