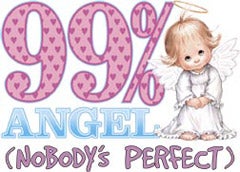 Time to pat yourself on the back, UK game industry. The country's Advertising Standard Authority states that over 99 percent of games are advertised responsibly.
*bravo*
The ASA examined 241 ads between April and June 2008 and found only one crossed the line. The majority of the ads, save for radio, toed the line and made explicit reference to the game's age rating.
The sole complaint that was upheld was for SEGA's Condemned 2: Bloodshot as some might have found the content "offensive and distressing."
Christopher Graham, director general of the ASA states, "Our survey is encouraging as it suggests that video games are being advertised responsibly and in line with the Codes."
More details in the link below.
ASA: 99 per cent of games advertised responsibly [GamesIndustry] [Pic]