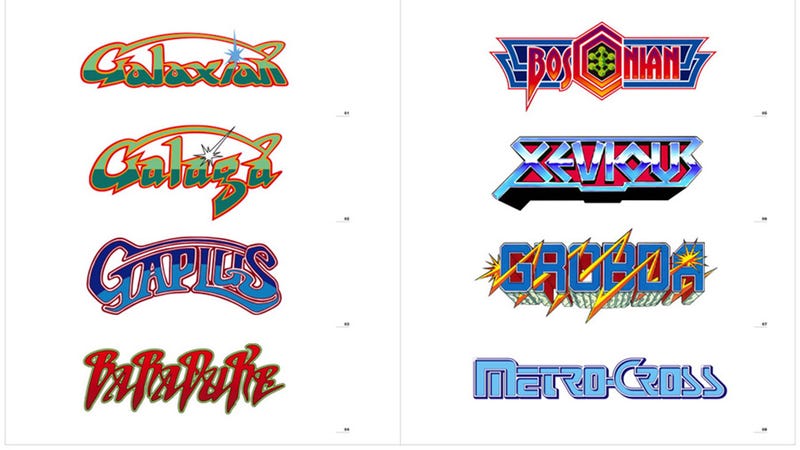 I do love me some arcade marquees. The colours, the hand-drawn art, it's all so very Roger Dean.

This set are from Namco, before the company merged with Bandai, and could just as easily have worked as the logos for mid-80s thrash bands. Which is equally awesome.
Namco Arcade Logos [VGJunk]
Total Recall is a look back at the history of video games through their characters, franchises, developers and trends. You'll find Total Recall stories every Tue-Fri between 1am -2am Eastern.