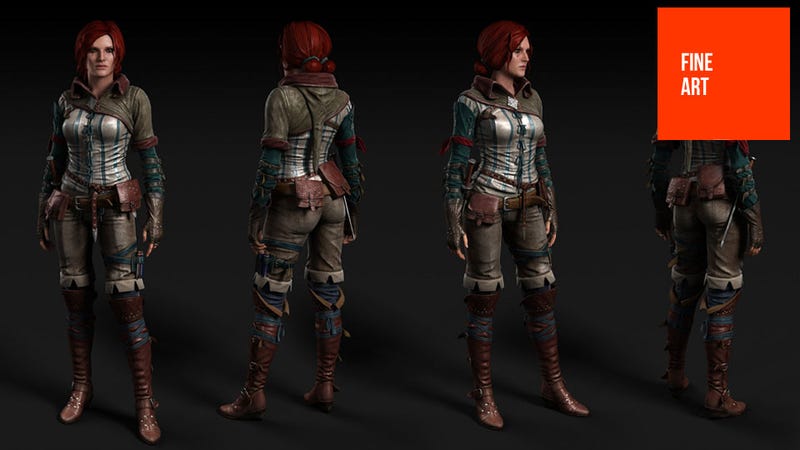 Polish artist Marcin Blaszczak is one of the men to thank for bringing the world of The Witcher 2 to life.
A 3D modeller, Blaszczak has worked on both games in the series. In this gallery, you'll see some of his work from The Witcher 2, which this week gets a welcome re-release on the Xbox 360.
Fine Art is a celebration of the work of video game artists. If you're in the business and have some concept, environment or character art you'd like to share, drop us a line!