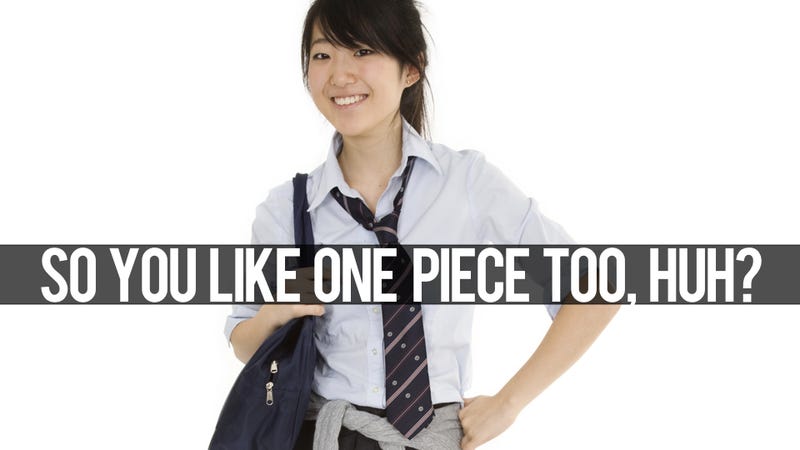 One Piece is perhaps the most popular manga in Japan. While it is serialized in a magazine aimed at young males, schoolgirls are apparently big into One Piece.

"If you want to talk to girls, you better read One Piece and Bleach," a high school freshman told Japanese publication Yuukan Gadget.
One Piece makes for easy conversation, apparently. So, unless you are weighted down with schoolwork, start cracking on your real homework, Romeo: reading One Piece!
『ONE PIECE』読めばモテるか [Searchina]
(Top photo: David Davis | Shutterstock)