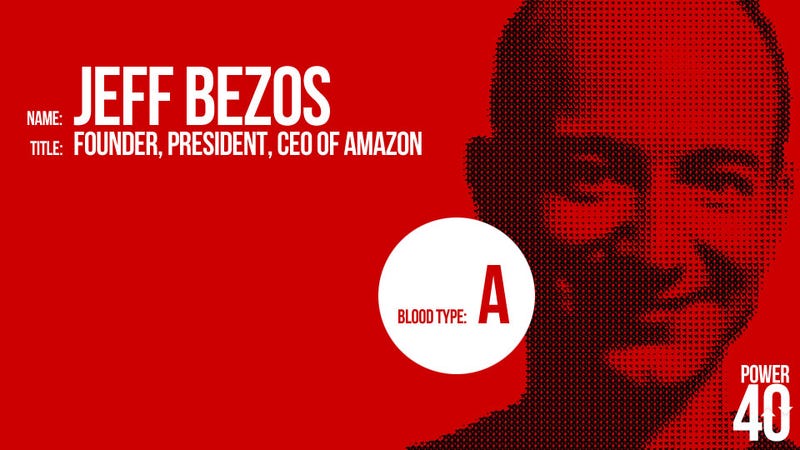 Feb 20, 2012 Update: No huge changes yet, but what's with Amazon hiring a bunch of game developers? Hmm. Power play coming?
Why He's Powerful
Jeff Bezos' Amazon is a triple threat: powerhouse retailer with a wonderful games loyalty program and release-day shipping; the proprietors of the only other credible tablet in the Kindle Fire; and overseers of the powerful Amazon Web Services platform on which a large portion of the internet's cloud services operate.
Gaming has never overtly been Bezos' passion, but he has been known to make small investments in social gaming startups.
Whether he actively makes gaming power-plays or not, it doesn't matter. Amazon is a mighty force in the medium.