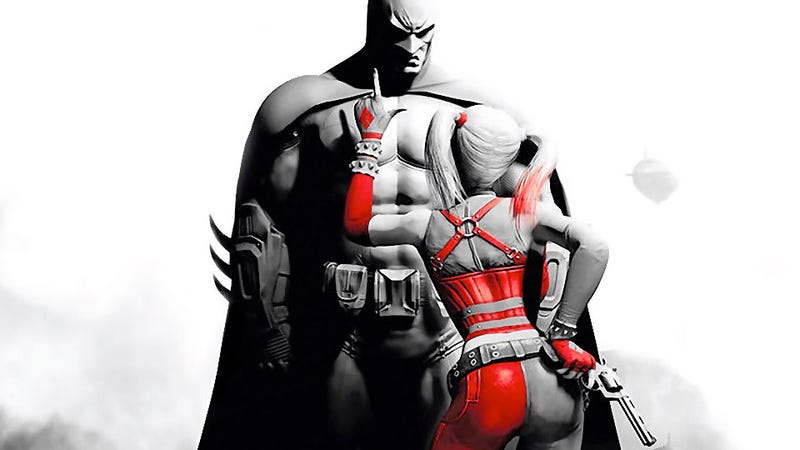 Modern Warfare 3 is using Steamworks. That's good news, because Steam is reliable, and Steam is popular. Batman: Arkham City is instead using Microsoft's Games For Windows Live platform. Which is neither of those things. Making this bad (if not unexpected) news.
You'll of course be able to buy the game anywhere you like. Even Steam! So it's not a Battlefield-3-only-on-Origin kind of mess. But good lord that GFWL shell is terrible.
Batman: Arkham City PC still releasing under Games for Windows Live [VG247]
---
You can contact Luke Plunkett, the author of this post, at plunkett@kotaku.com. You can also find him on Twitter, Facebook, and lurking around our #tips page.