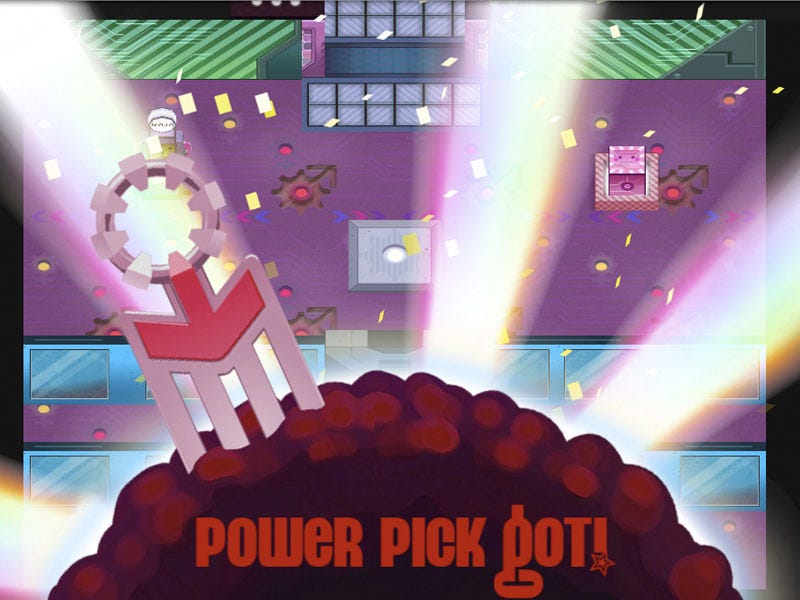 Twas the Monday before Christmas, and all through Nintendo's house several creatures were stirring, including an afro-wearing robot hell bent on rescuing his five foxy girlfriends from the man.
While the Virtual Console gets a little love with the release of Mario Party 2 and DSiWare adds Dragon's Lair II and a Christmas-themed installment of Just Sing, Frobot for WiiWare is where the action is in this week's Nintendo Download. From the Funkytown Slums to the BotBlocker HQ, this well-coiffed robot hero will be solving puzzles and doling out disco-powered ass kickings in order to secure the love of his five kidnapped girlfriends. There's even a Multiplaya mode that lets four friends fight for the title of funkiest Frobot.
Check out the gallery for a full accounting of this week's funky offerings.