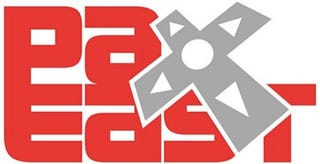 Then you better head on over to Evil Avatar where they have two Red (three-day) passes to the big show in Boston.
The tickets, which they will be giving away to a lucky, random forum poster tomorrow morning, don't include transportation, accommodations or food. It's just access baby, access to the greatest show in Boston, this weekend, about video games.
If you win tell them Crecente sent ya!
Want to Go to PAX East? [Evil Avatar]